Welcome to Class 4!
We are a class of 28 excited and enthusiastic Year 2 children. Our teacher is Miss Horn and we are supported by Mrs Hayes. We aim to fill our page with all of your children's hard work and creative ideas.
Keep checking back to see what exciting things we have been been up to this week!
Also, you can follow us on twitter @C4DPS
On Safari
Our new topic for this term is On Safari. This curriculum areas covered within this topic are Science, Art and Design and music. We will look at classifying different animals, looking at their different habitats and learning about their food chains. Keep checking back to see what we are up to in class. Also remember to follow us on Twitter for more updates. @C4DPS
Summer Term 1 Half termly homework
80 days around the world. Spring Term 2 - Termly Homework Grid.
London's Burning
Our topic for this term will be all about the Great Fire of London in 1666. The curriculum areas that will be covered within this topic are History, Music, Art and Design. We will start our topic by looking at the time line of events beginning on 2nd September 1666. We will then look at why the fire spread so quickly, learn all about significant historical figures like Samuel Pepys. Learn all about the houses that people lived in and also look at the causes of the fire and who we think was really to blame. Within Art and Design we will also focus on the architect Sir Christopher Wren and how he helped to rebuild London after the fire.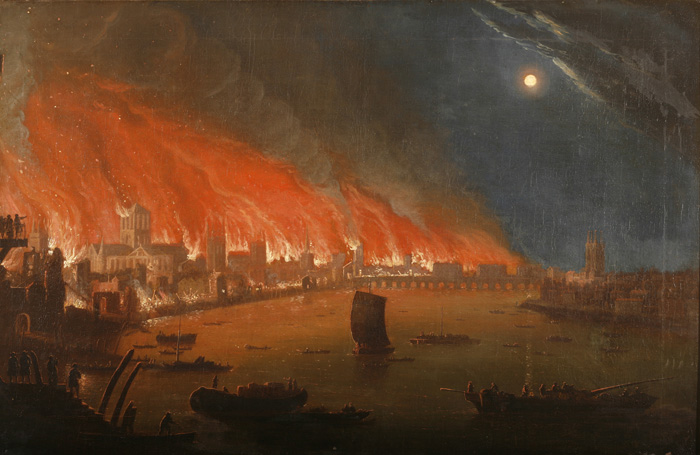 Half Termly Homework - Autumn 2
Old School
This term we are learning all about changes over time to our local area. This includes looking at the geography of the area and how it has changed, along with the school and what school was like when Darton Primary was first built on the old site over 100 years ago.